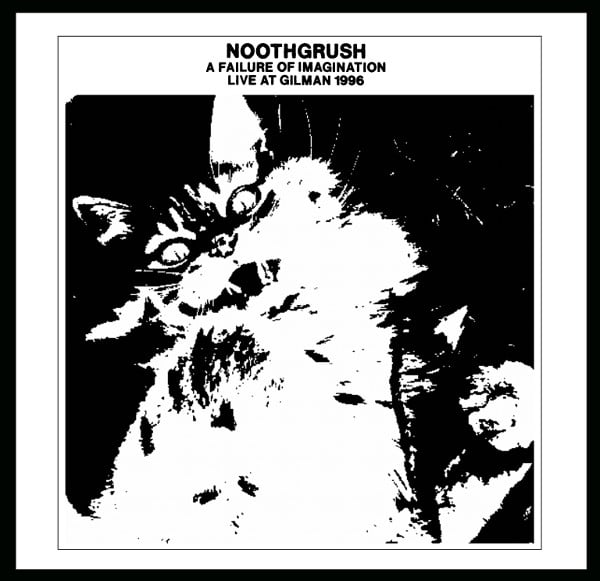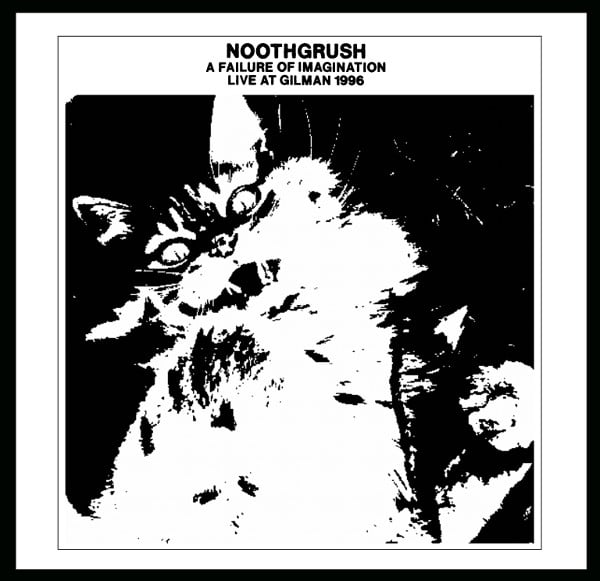 Live at Gilman 10"
$12.00
Recorded at 924 Gilman in Berkeley on February 9, 1996, featuring Matt Harvey on guitar and vocals.
Derrel's Porno Song
Gage
Untitled
Alderaan
Dianoga
This is the first time we ever played DPS, Matt does lead vocals on Gage, and the Untitled song was previously released on our limited split 7" with Sloth.
This 10" is limited to 500 copies and will not be repressed.
Shipping info:
Packages ship on Fridays. If you're ordering more than one thing, the combination price for shipping may exceed the actual cost of shipping. If the excess is less than $4.00, consider it a handling fee. If the excess is over $4.00, you will be refunded all of it, minus less than a dollar for handling.